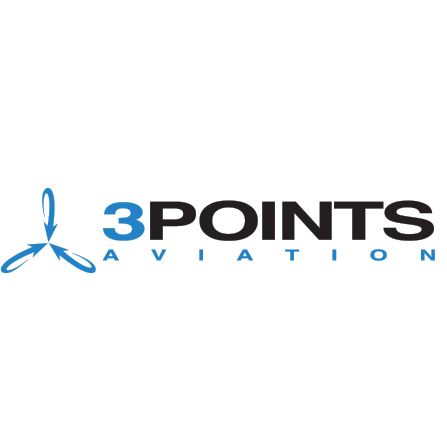 3 Points Aviation
The 3 Points Aviation Team comprises former airline buyers, OEM salespeople, and technical support service representatives. They have developed and maintained valuable relationships within the aviation industry which allow them to always understand customer material...
Action Aero / Atlantic Canada Aerospace & Defence Association (ACADA)
In 2022, Action Aero, in partnership with the Atlantic Canada Aerospace & Defence Association (ACADA) established an annual entrance award for deserving students who have an interest in the Aerospace industry and who are accepted into one of the following programs: ...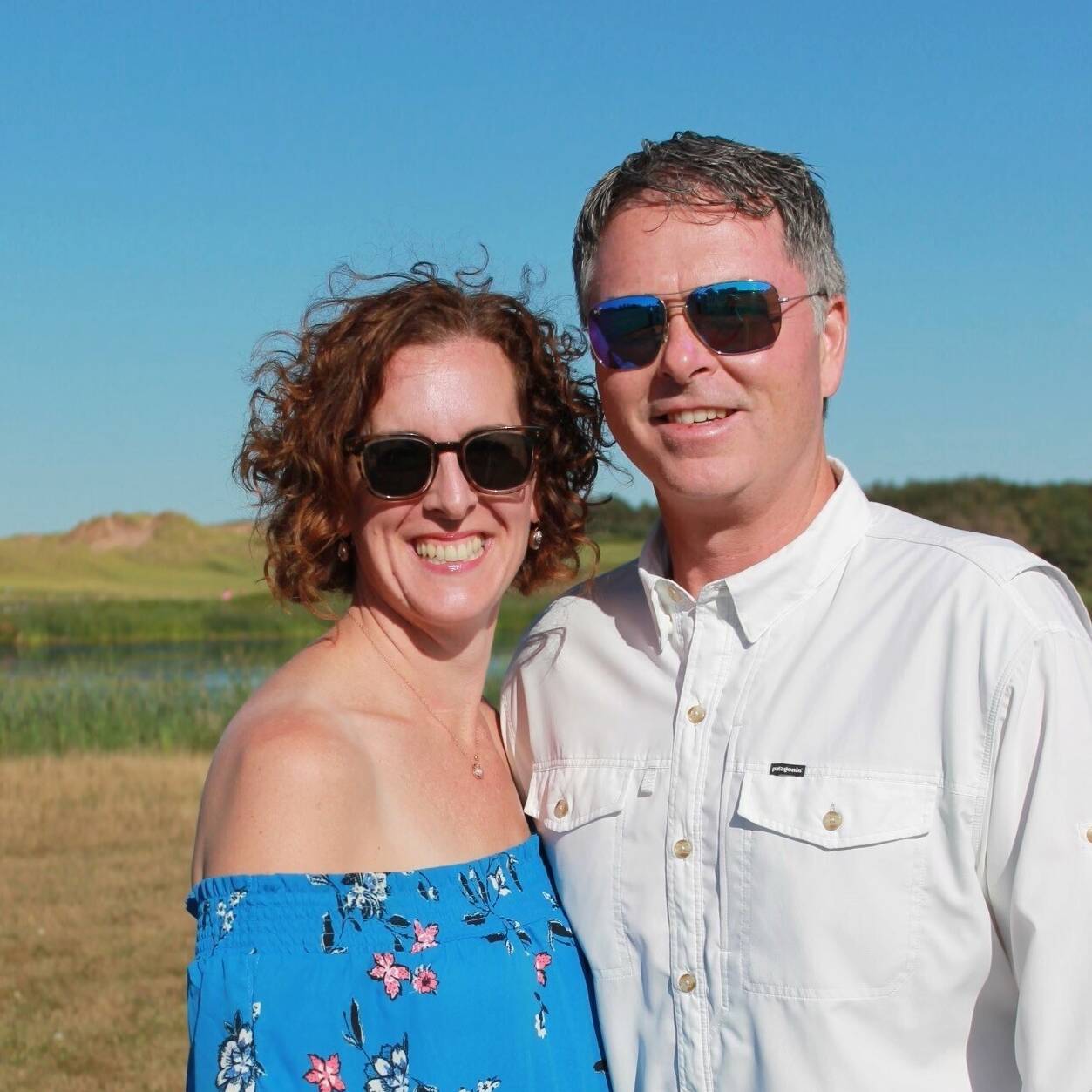 Adam and Sonya Balderston
Adam and Sonya Balderston are generous community benefactors to an array of causes, and they care deeply about making a positive impact in our community. They see tremendous value in supporting education and have been giving to the Holland College Foundation since...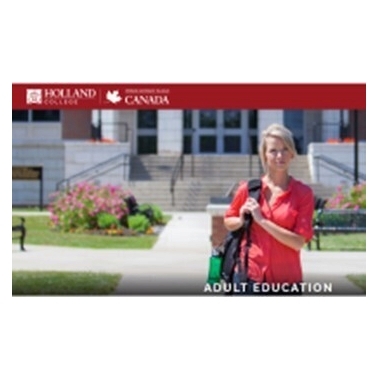 Adult & Community Education
The annual bursary has been established by employees of Adult & Community Education to recognize the contribution of their founding Executive Director, Albert Fogarty.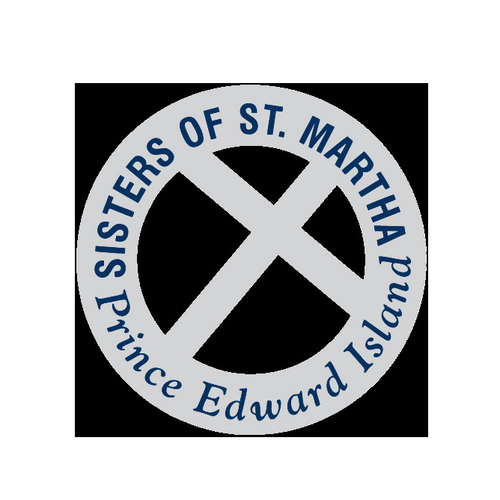 Alex MacAulay, In Memory of
Established in 2023 by the Sisters of St. Martha, this award is in memory of Alex MacAulay, the fourth President of Holland College, who was a friend and benefactor of the Sisters. From his early years, Alex learned the value of helping others which became his way of...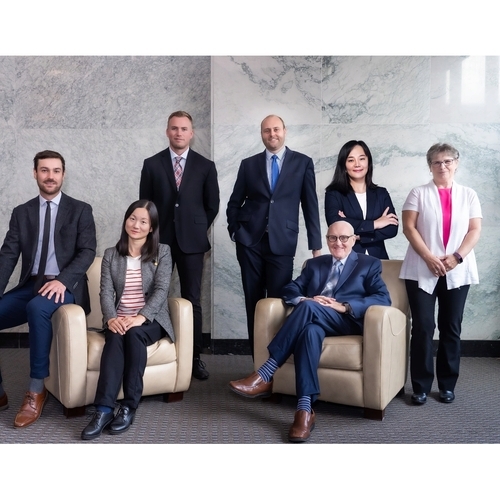 Andy Lambe and Associates
The Andy Lambe and Associates Inc. Bursary for the School of Visual Arts was established by Andy Lambe and Associates for deserving PEI students entering the School of Visual Arts and who demonstrate financial need. The bursary will be available to full-time students...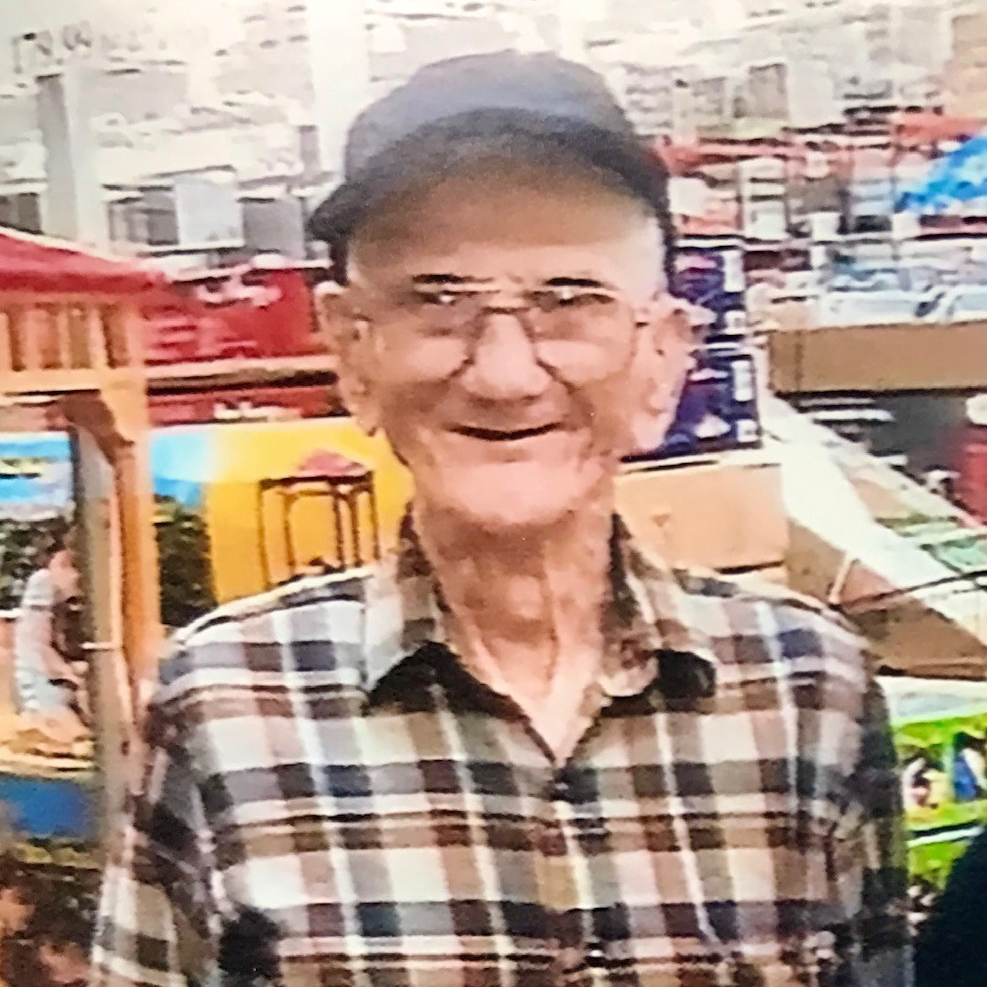 Arnold C. Gillis, in Memory of
In 2019, Laura M. Johnston established the L.M. Johnston award in honour of her father, Arnold C. Gillis of Tyne Valley for his excellence in the craft of carpentry and his willingness to share his knowledge and skill with others.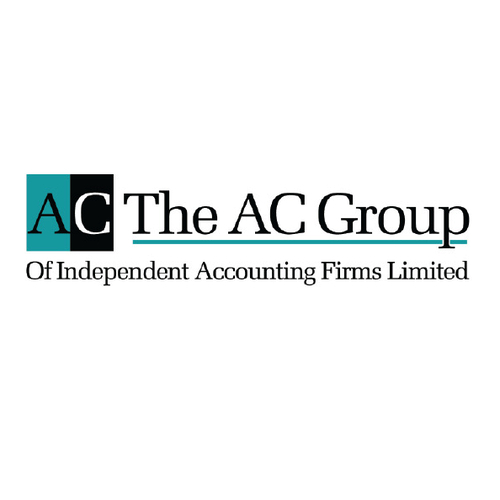 Arsenault Best Cameron Ellis Accounting
Arsenault Best Cameron Ellis provides a complete range of accounting, auditing and tax services to a large base of private and public sector clients. In addition to this, the firm has a versatile offering of specialty areas including corporate tax planning, estate...
Atlantic Credit Unions
Atlantic Credit Unions are proud to provide four bursaries, each valued at $1,000, annually to support students attending Holland College. Credit unions are cooperative financial institutions guided by shared values of honesty, trust, respect, and collaboration....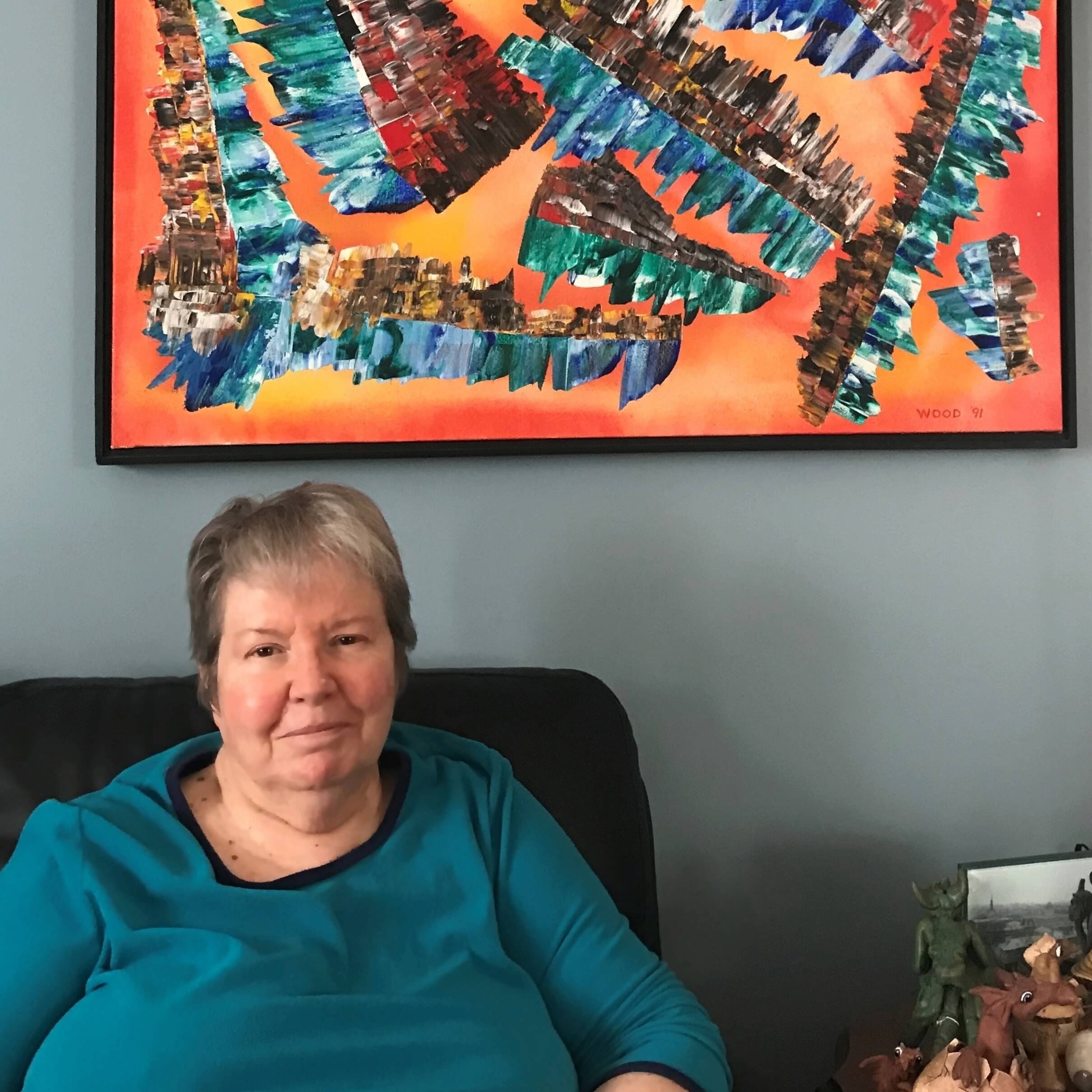 Barbara Aucoin Wood
Over the years, Barbara Aucoin Wood has established endowments to fund awards at Holland College in memory of her father, her mother, and her husband. In December 2021, she made a further endowment investment and created a fourth award, this time in her own name. "In...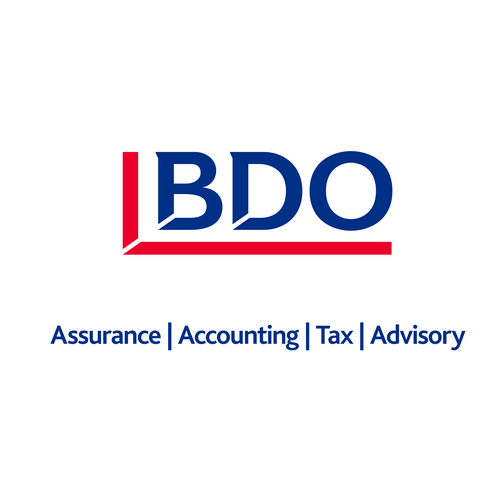 BDO Chartered Accountants
A personalized approach – in Charlottetown, and across Atlantic Canada! Throughout Prince Edward Island, clients of all sizes – and across industries – rely on the accessibility, insight, and experience of BDO's local offices. BDO's accounting, tax, and advisory...
Ben Livingston Jr., in Memory of
Ben Livingston Jr. began his career as a pattern maker at Bruce Stewart & Company in Charlottetown in the 1950s. Ben worked there with his father and his brothers for several years until they decided to leave and start their own welding and fabrication business. In...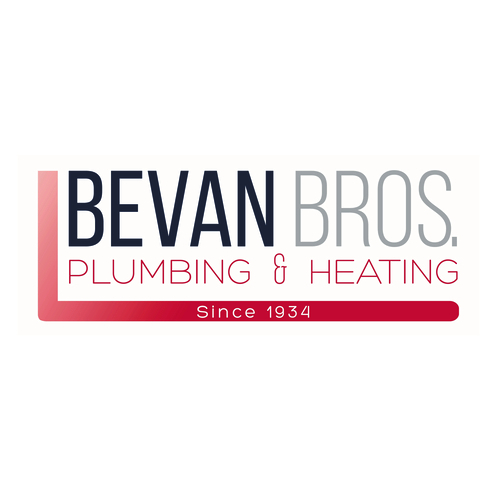 Bevan Bros.
Bevan Bros. is currently owned and operated by Hal Bevan and his son Quentin Bevan. A family-owned company, Bevan Bros. was started in 1934 by Roy Bevan with his brothers Leith and Ralph joining him in business shortly after. Their first place of business was a...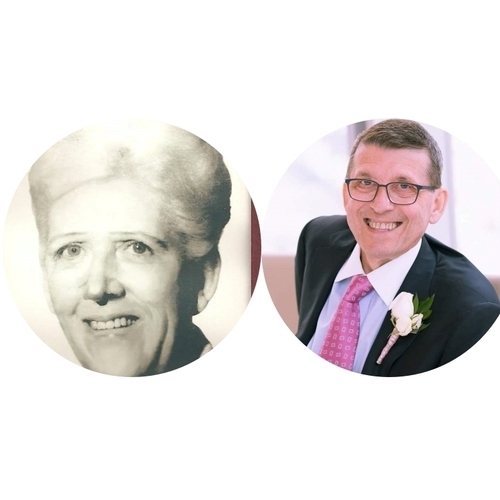 Blanche and Lorne Harper, in Memory of
The Blanche and Lorne Harper Memorial Award was established by the family of Blanche Harper, who was a Prince of Wales graduate, and also honouring the memory of her son Lorne Harper.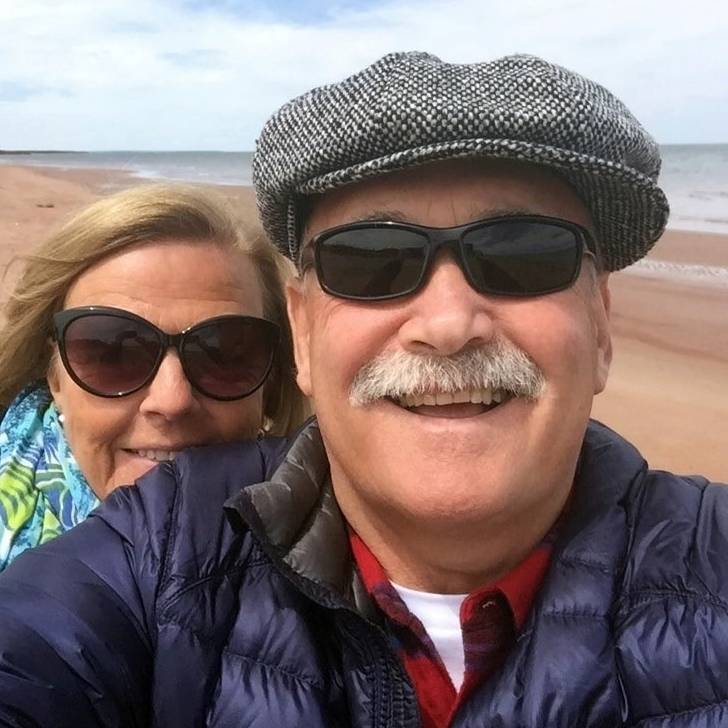 Brian and Jane McMillan Bursary for Graduates of Adult Education
To celebrate the 2018 retirement of then Holland College President, Dr. Brian McMillan, the Brian McMillan Legacy Fund was established by the Holland College Foundation. Contributions were made by faculty, staff, board members, and others in the community to honour...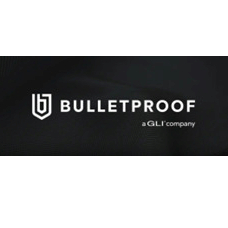 Bulletproof Solutions French Language Technology Award
Since 2001, Bulletproof has been providing support, services, and guidance to businesses small and large as they grow and adapt to today's complex IT, cybersecurity, and compliance needs.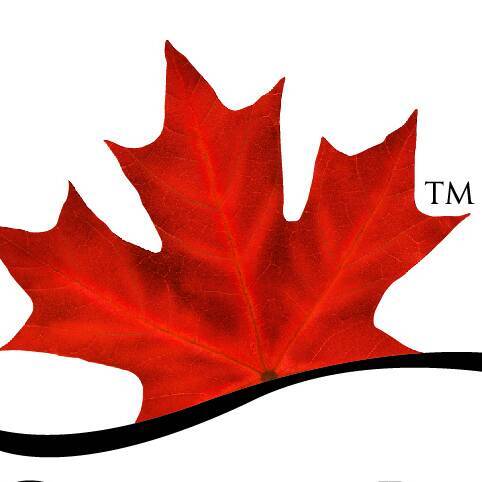 Canadian Beef Centre of Excellence
Where excellence in beef begins… With butchery experts and a top notch culinary staff, The Canadian Beef Centre of Excellence is our knowledge centre for all things beef. Located in Calgary Alberta, this is where we meet up with beef experts and fans from around the...
Catherine Campbell, In Memory of
Catherine's parents established an award in memory of their daughter, Catherine, an active member of the Truro police force who passed away in 2015. Catherine was described as brave, beautiful, and strong – and as a woman who once she set a goal, achieved it,...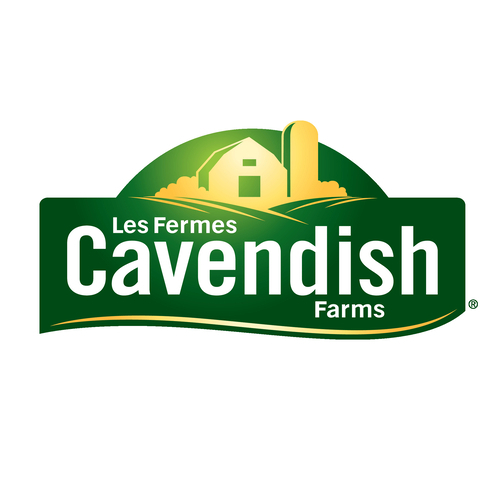 Cavendish Farms
At Cavendish Farms®, we're proud of being part of a larger family, the J.D. Irving Group of Companies. Founded in 1882, J.D. Irving, Limited (JDI) has operations in Canada and the United States. We are a team of over 18,000 dedicated employees. It is through our...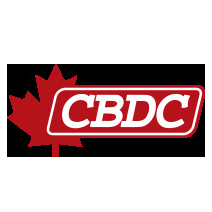 CBDC West Prince Ventures Ltd.
CBDC West Prince Ventures assists in the creation of small businesses and in the expansion and modernization of existing businesses by providing financial and technical services to entrepreneurs.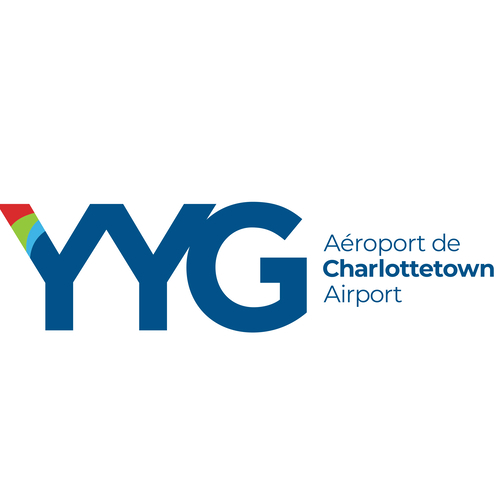 Charlottetown Airport Authority
Our Vision To provide an exceptional Island experience. Our Mission To provide a convenient, modern, and sustainable airport that connects people and drives economic growth in Prince Edward Island. Our Strategic Goals Maximize Business Development. Improve Passenger...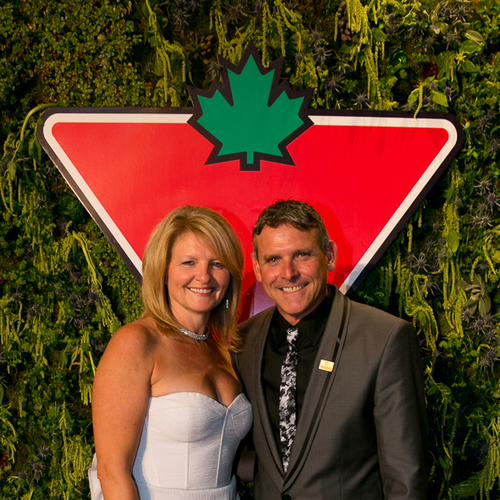 Charlottetown Canadian Tire - Cam & Deb Beach
Canadian Tire Corporation can only be as strong as the people and communities we serve. We believe that business and communities help each other thrive; that diverse, inclusive, and equitable societies are more stable; and that investing in our communities builds...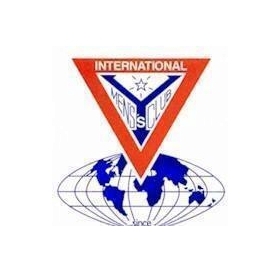 Charlottetown Y's Men
The Charlottetown Y's Mens Club has a history of helping young people and is providing two, $1,000 bursaries to students.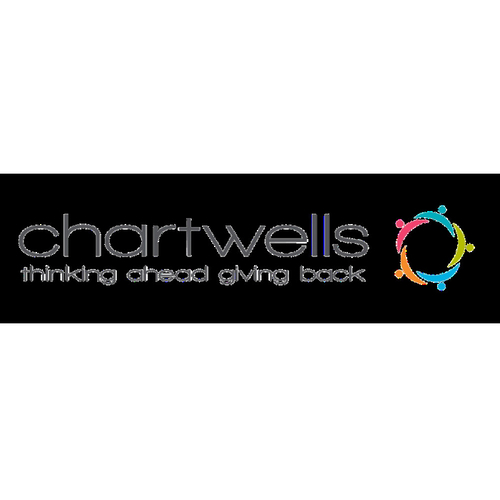 Chartwells
We are foodies serving foodies. Gourmets serving gourmets. Epicures serving epicures. No matter how you say it, dining with Compass is all about the food. Our culinary team prepares your food with quality ingredients, a focus on nutrition, and a passion for the...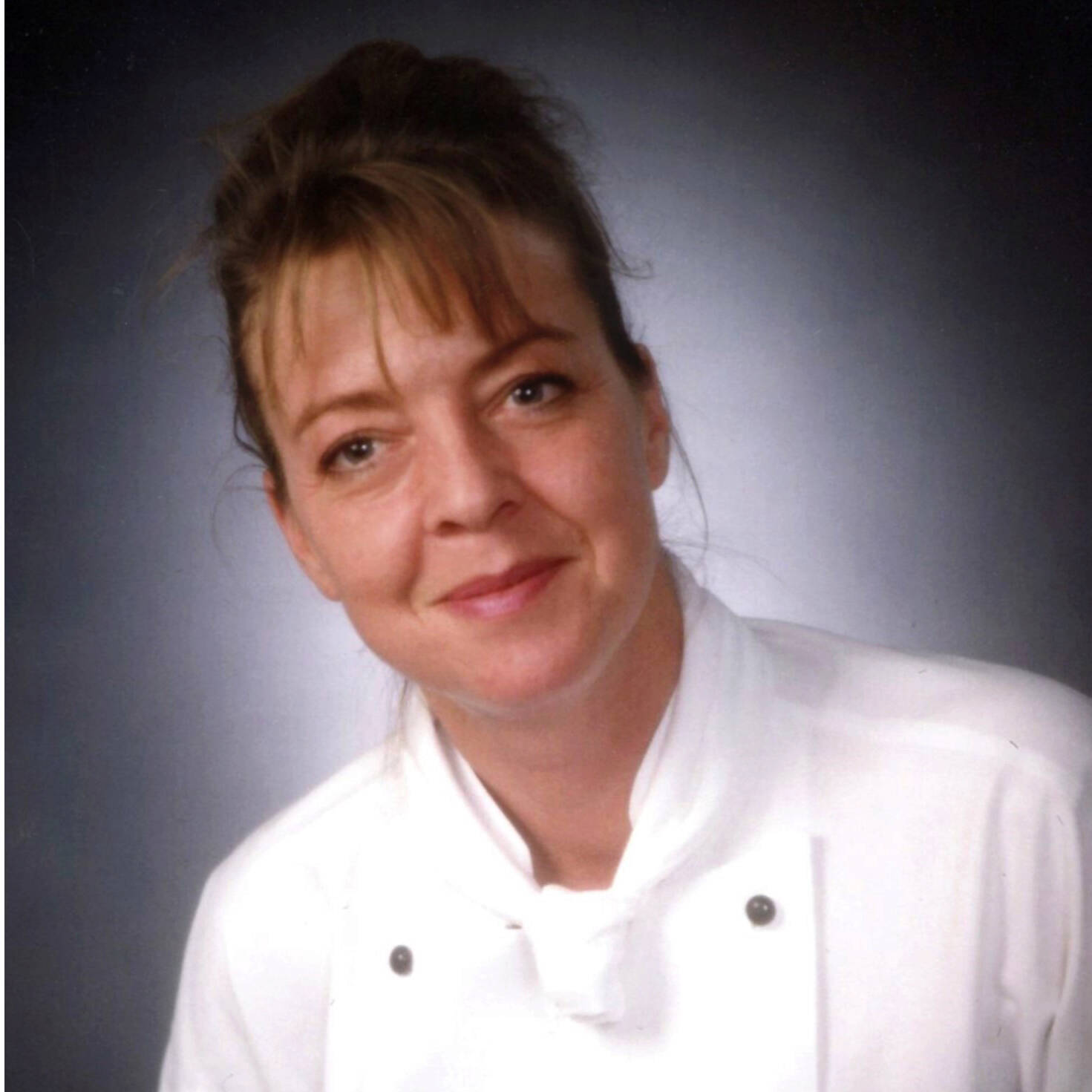 Chef Linda Hellingman, in Memory of
Linda was much loved and esteemed by both staff and students. She was a dedicated professional who not only shared her knowledge but was also generous in providing encouragement and help to her students. Many chefs working in the industry today have benefited...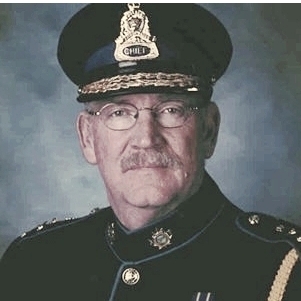 Chief Brent Crowhurst, in Memory of
Brent joined the R.C.M.P at the age of 18 in 1966. His career in policing continued for 50 years. He retired from the R.C.M.P. to take the position of Chief of Police, Lunenburg Police Department in 1992. He assumed the position of Chief of Police of the amalgamated...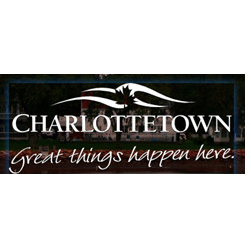 City of Charlottetown
The City of Charlottetown is a flourishing community of approximately 40,500 people located on the south shore of Prince Edward Island. Charlottetown is the capital city of Prince Edward Island, and is called the "Birthplace of Confederation" after the historic 1864...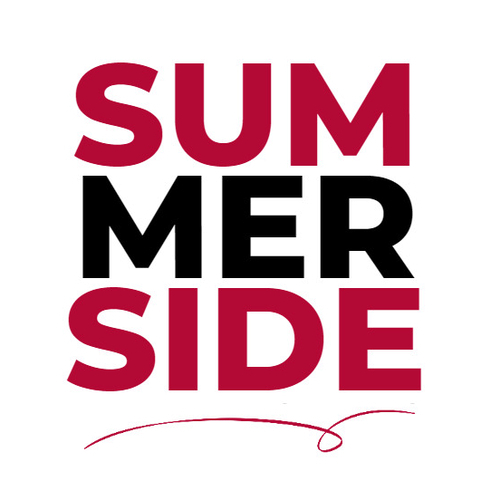 City of Summerside
Discover Summerside: Your Pathway to Excellence and Opportunity! City of Summerside, nestled on the southern shore of Prince Edward Island invites you to experience a supportive and inclusive community where innovation meets opportunity. Our city is delighted to have...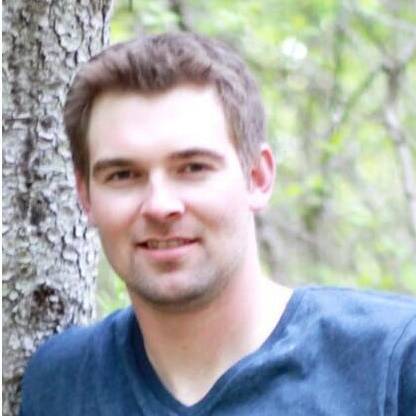 C..J. Waite, in Memory of
In loving memory of C.J. Waite from West Prince, PEI who passed away in January 2020, as a result of a snowmobile accident.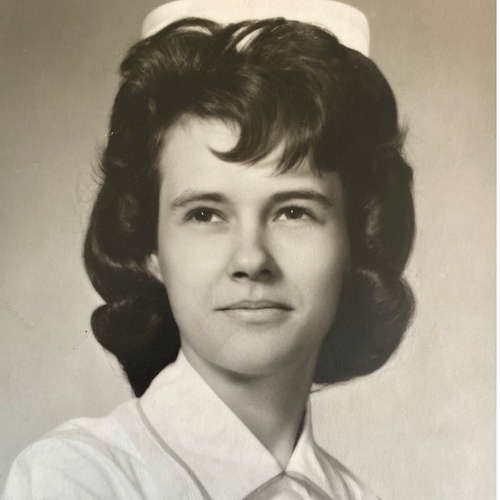 Connie Hill, in Memory of
Tracey Campbell, Holland College's Quality Control Officer, established an award in memory of and honouring her mom, Connie Hill. Connie was a Licensed Practical Nurse, leaving her profession to raise a family. She then returned to the workforce as a single mom after...