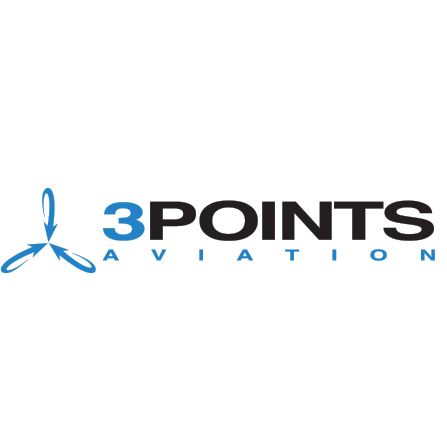 3 Points Aviation
The 3 Points Aviation Team comprises former airline buyers, OEM salespeople, and technical support service representatives. They have developed and maintained valuable relationships within the aviation industry which allow them to always understand customer material...
Action Aero / Atlantic Canada Aerospace & Defence Association (ACADA)
In 2022, Action Aero, in partnership with the Atlantic Canada Aerospace & Defence Association (ACADA) established an annual entrance award for deserving students who have an interest in the Aerospace industry and who are accepted into one of the following programs: ...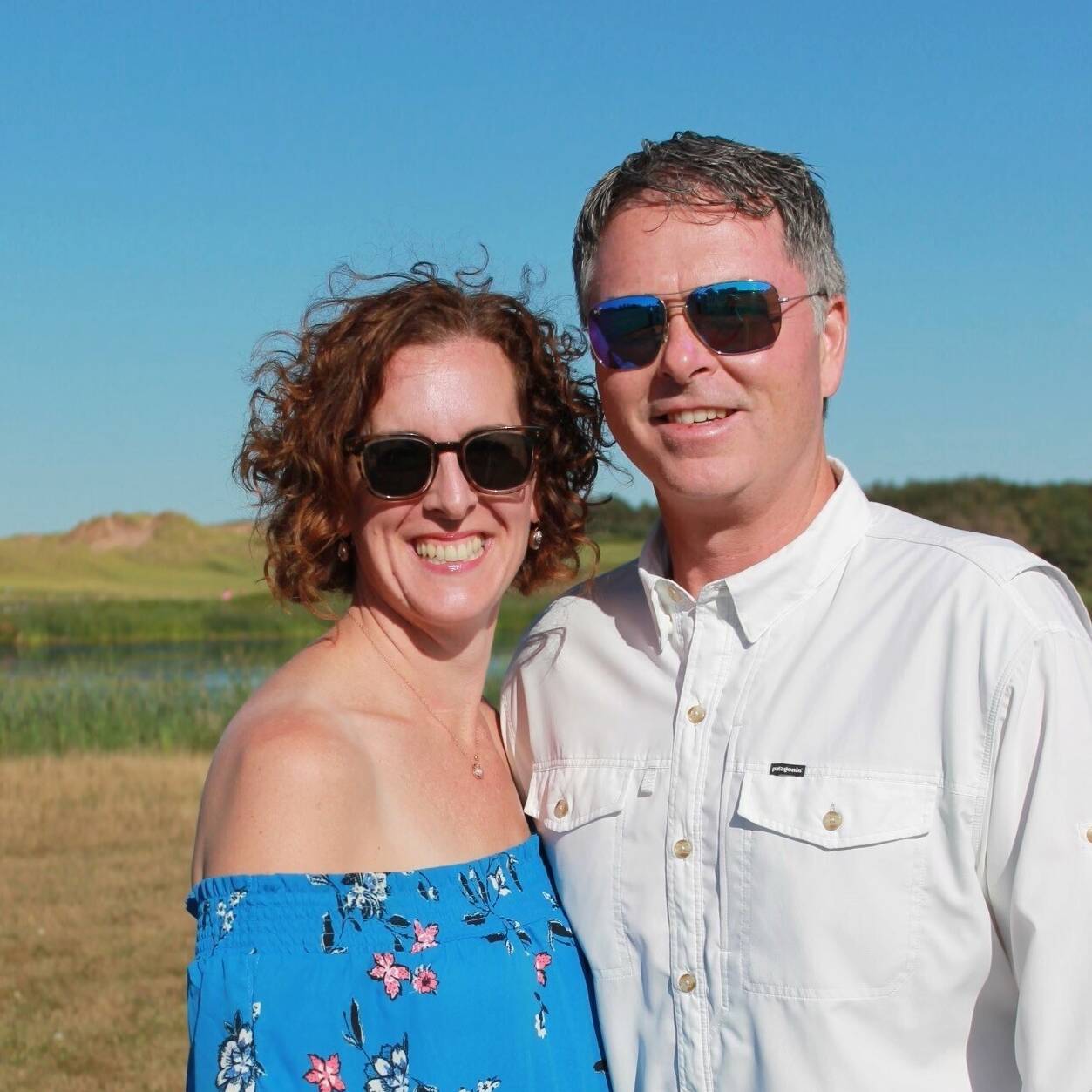 Adam and Sonya Balderston
Adam and Sonya Balderston are generous community benefactors to an array of causes, and they care deeply about making a positive impact in our community. They see tremendous value in supporting education and have been giving to the Holland College Foundation since...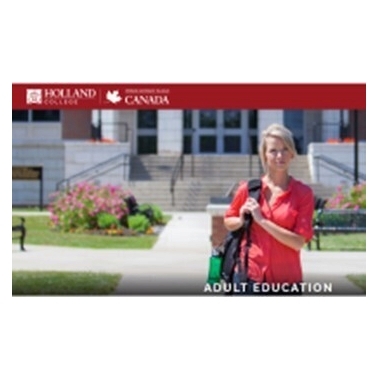 Adult & Community Education
The annual bursary has been established by employees of Adult & Community Education to recognize the contribution of their founding Executive Director, Albert Fogarty.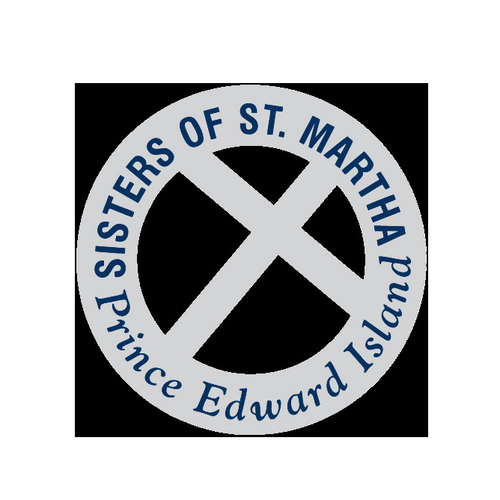 Alex MacAulay, In Memory of
Established in 2023 by the Sisters of St. Martha, this award is in memory of Alex MacAulay, the fourth President of Holland College, who was a friend and benefactor of the Sisters. From his early years, Alex learned the value of helping others which became his way of...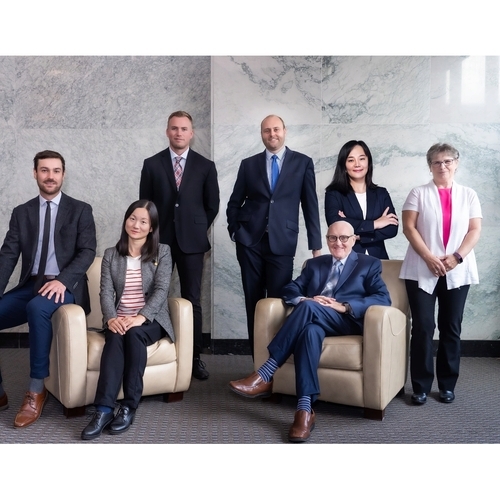 Andy Lambe and Associates
The Andy Lambe and Associates Inc. Bursary for the School of Visual Arts was established by Andy Lambe and Associates for deserving PEI students entering the School of Visual Arts and who demonstrate financial need. The bursary will be available to full-time students...
Atlantic Credit Unions
Credit unions know that access to education leads to long-term benefits essential to building strong communities. Atlantic credit unions are proud to provide four bursaries, each valued at $1,000, annually to support students attending Holland College. While credit...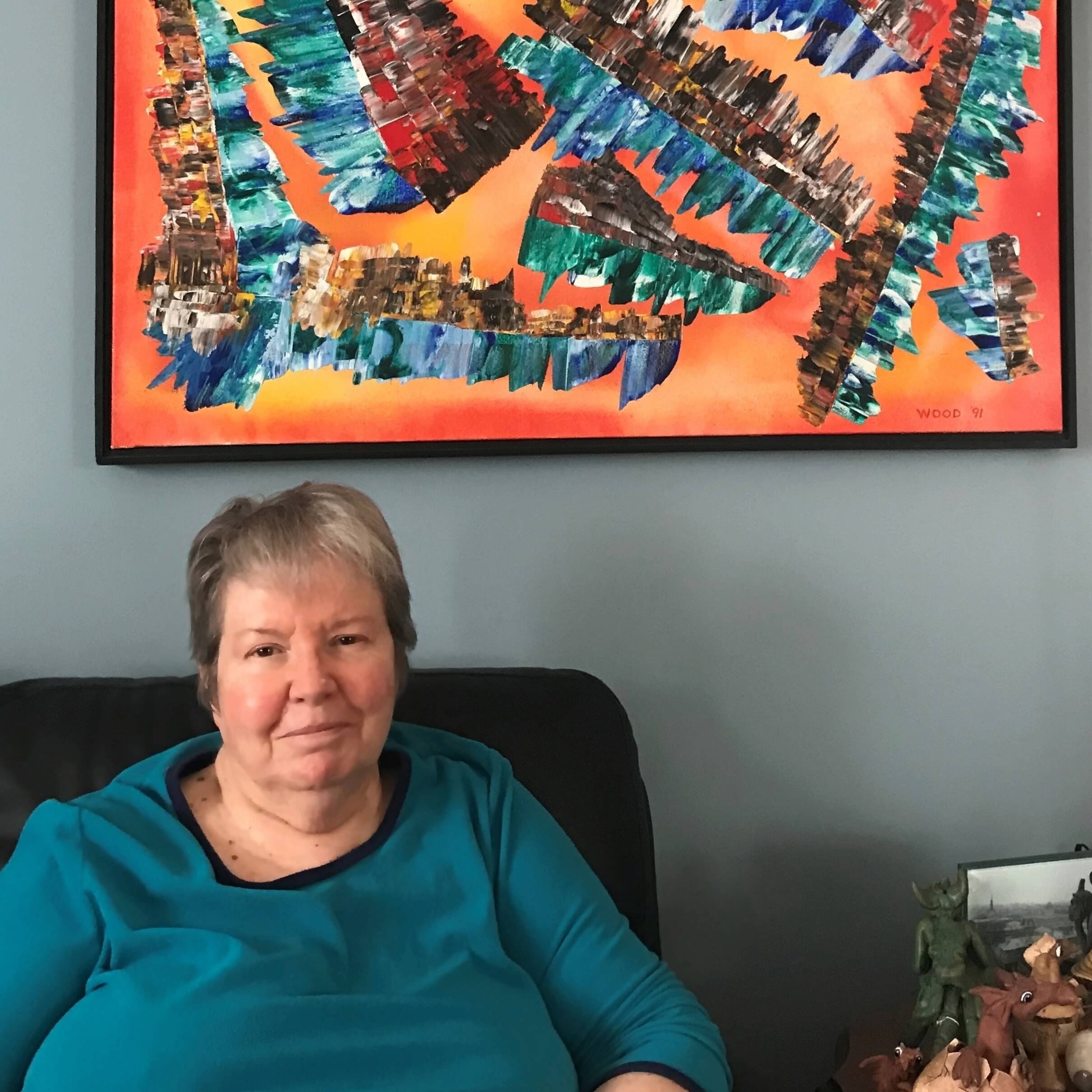 Barbara Aucoin Wood
Over the years, Barbara Aucoin Wood has established endowments to fund awards at Holland College in memory of her father, her mother, and her husband. In December 2021, she made a further endowment investment and created a fourth award, this time in her own name. "In...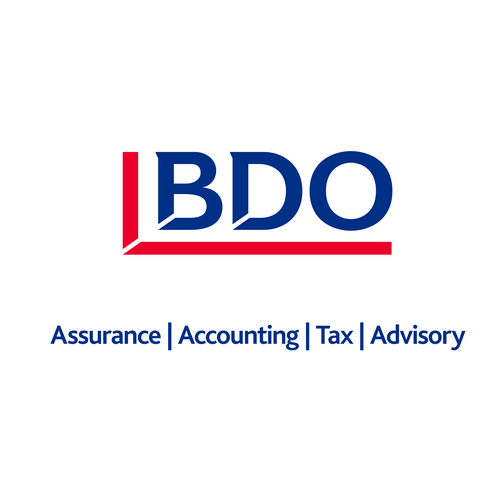 BDO Chartered Accountants
A personalized approach – in Charlottetown, and across Atlantic Canada! Throughout Prince Edward Island, clients of all sizes – and across industries – rely on the accessibility, insight, and experience of BDO's local offices. BDO's accounting, tax, and advisory...
Ben Livingston Jr., in Memory of
Ben Livingston Jr. began his career as a pattern maker at Bruce Stewart & Company in Charlottetown in the 1950s. Ben worked there with his father and his brothers for several years until they decided to leave and start their own welding and fabrication business. In...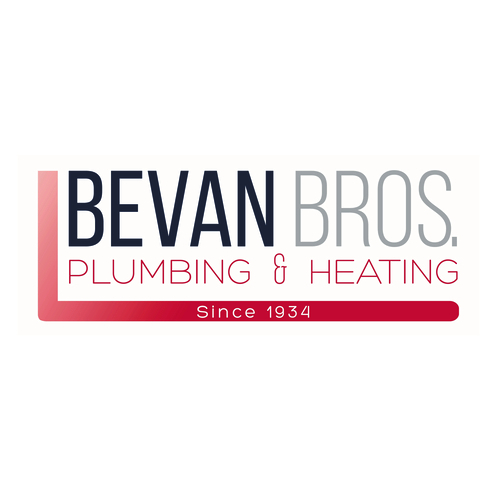 Bevan Bros.
Bevan Bros. is currently owned and operated by Hal Bevan and his son Quentin Bevan. A family-owned company, Bevan Bros. was started in 1934 by Roy Bevan with his brothers Leith and Ralph joining him in business shortly after. Their first place of business was a... Bill and Gladys Hambly, in Memory of
To celebrate the memory of Bill and Gladys Hambly, their daughter Kathy Hambly established an award for deserving students who demonstrate the entrepreneurial qualities that her parents lived and fostered: enthusiasm, integrity, diligence, and dedication. One, $500...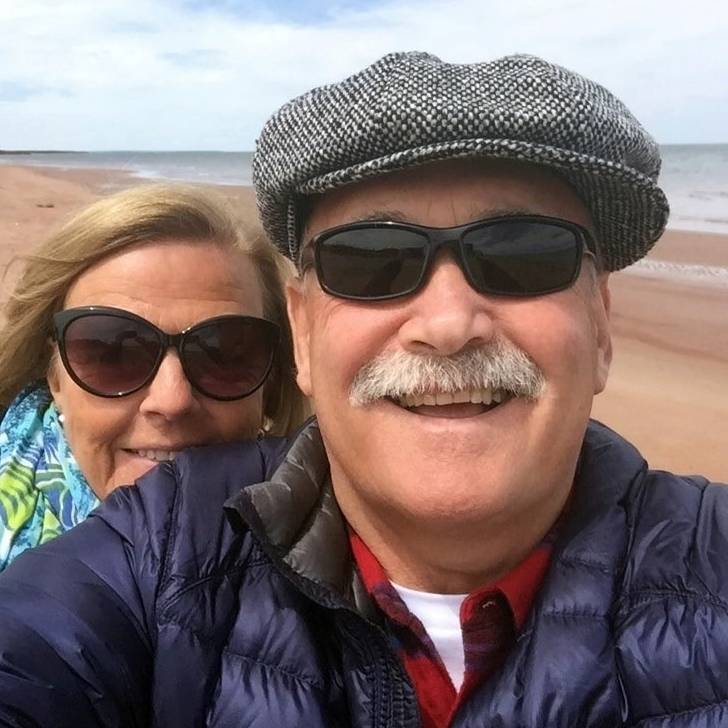 Brian and Jane McMillan Bursary for Graduates of Adult Education
To celebrate the 2018 retirement of then Holland College President, Dr. Brian McMillan, the Brian McMillan Legacy Fund was established by the Holland College Foundation. Contributions were made by faculty, staff, board members, and others in the community to honour...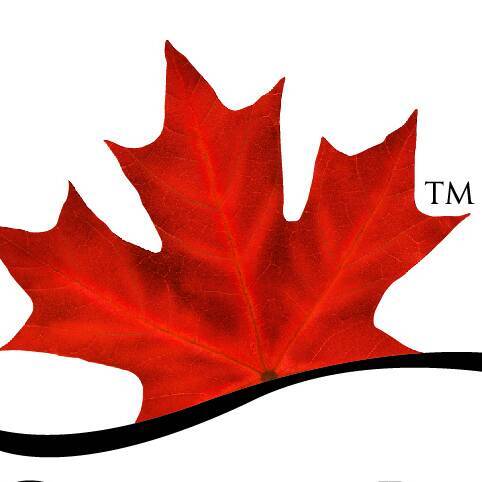 Canadian Beef Centre of Excellence
Where excellence in beef begins… With butchery experts and a top notch culinary staff, The Canadian Beef Centre of Excellence is our knowledge centre for all things beef. Located in Calgary Alberta, this is where we meet up with beef experts and fans from around the...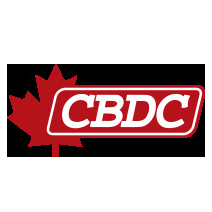 CBDC West Prince Ventures Ltd.
CBDC West Prince Ventures assists in the creation of small businesses and in the expansion and modernization of existing businesses by providing financial and technical services to entrepreneurs. Charlottetown Y's Men
The Charlottetown Y's Mens Club has a history of helping young people and is providing two, $1,000 bursaries to students.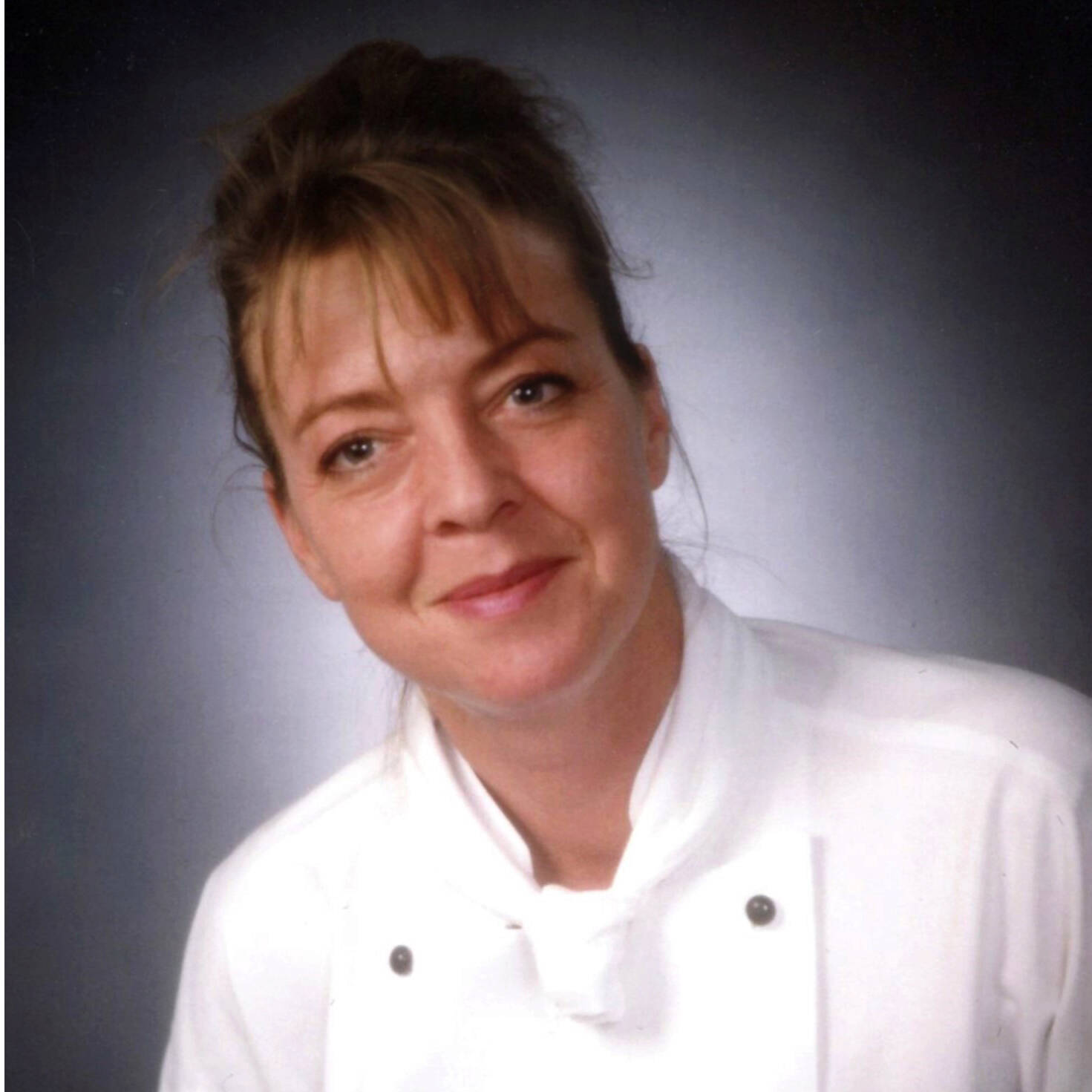 Chef Linda Hellingman, in Memory of
Linda was much loved and esteemed by both staff and students. She was a dedicated professional who not only shared her knowledge but was also generous in providing encouragement and help to her students. Many chefs working in the industry today have benefited...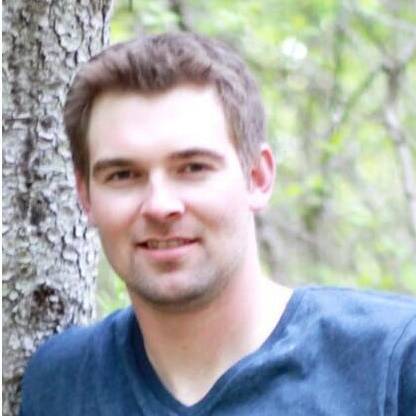 C..J. Waite, in Memory of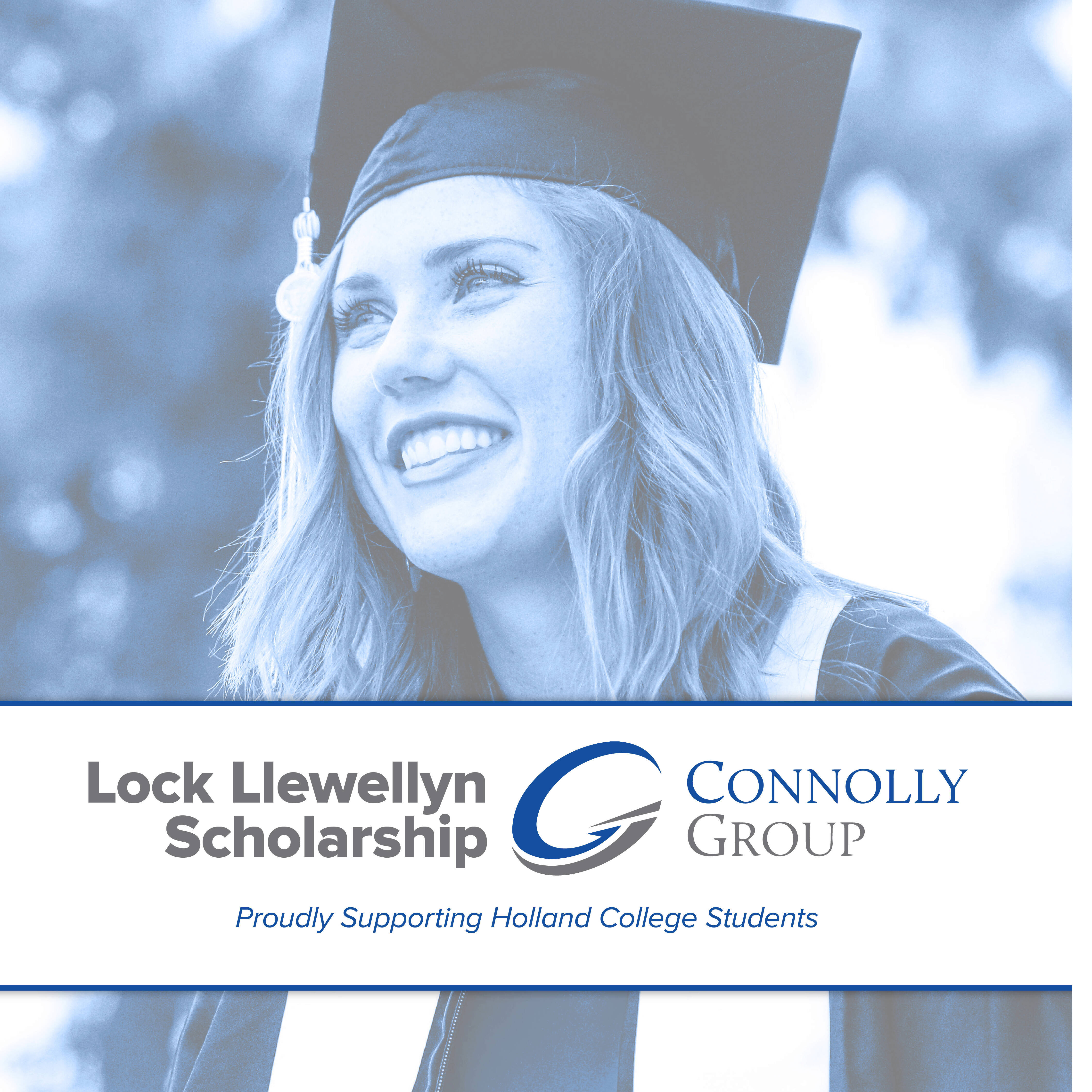 Connolly Group
The Conolly Group have been long-time supporters of Holland College establishing and maintaining two, $500 scholarships each year in memory of Lock Llewellyn, a local leader in the Life Insurance Industry who passed away prematurely. The Connolly Group is located in...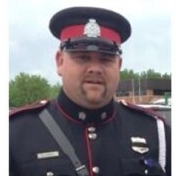 Constable Michael Hebert, in Memory of
Constable Michael Paul Hebert passed away in 2015 at the age of 43. Michael was an alumnus of the Atlantic Police Academy (APA), having graduated from the Police Science program in 2007, following which he served as a constable with the Saint John Police Force....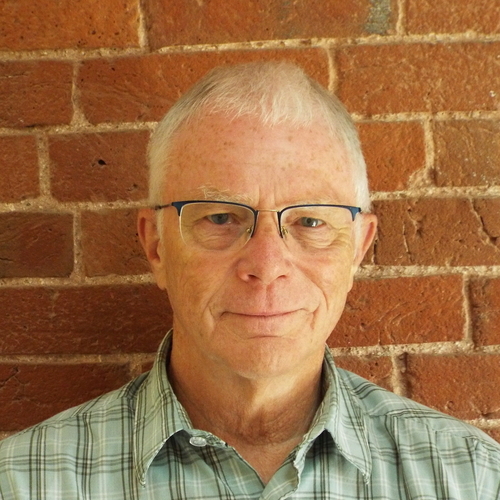 Craig Mackie, Honouring
Craig Mackie served as the Executive Director for the Immigrant & Refugee Services Association (formerly the PEI Association for Newcomers to Canada) from early 2010 until late 2021, and it was during his stewardship that the Association more than doubled its staff...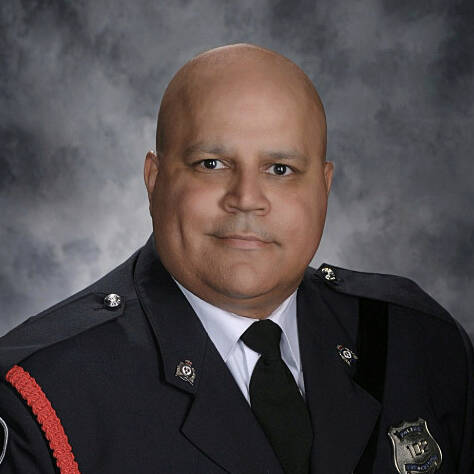 Cst. Robb Costello, in Memory of
The Cst. Robb Costello Scholarship has been created in memory of Cst. Robb Costello who graduated from Holland College's Atlantic Police Academy in 1998. He immediately began serving his community as a police officer on the Fredericton Police Force, where he worked... CUPE
CUPE (including the National, Provincial and Local branches) has established an award in memory of Donalda MacDonald honouring over a quarter century as an active member of the Canadian Union of Public Employees. Donalda served in many roles with CUPE Local 1770, as...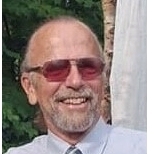 David Morgan
In 2022, David Morgan established an ongoing annual award for deserving students entering their second year of Holland College's Environmental Applied Science Technology or Wildlife Conservation program. David joined Holland College in 1972 and was instrumental in... Don and Sheryl Livingstone
Don and Sheryl Livingstone established this award celebrating their shared appreciation for the importance of education. Mr. Livingstone also has a long-time affiliation with Holland College, having chaired both the Holland College Foundation Board of Directors, and... Dunne Group
The Dunne Group is a Charlottetown company specializing in travel media and consulting to business owners. The Dunne Group established the Dunne Group Award for deserving students who demonstrate both initiative and a positive attitude in their field of study.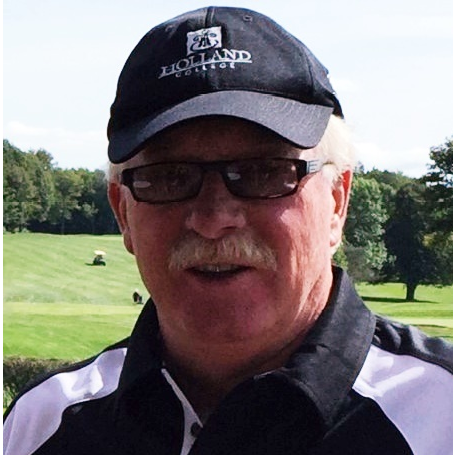 Ed Babineau, in Memory of
This award honours the leadership of founding Honorary Co-Chair, Ed Babineau. Ed championed the Holland College Golf Classic from 2008 – 2018, during which time he established the Honorary co-chair model as a means of bringing others into a leadership trio to... Edith B. Beaton Memorial Award for Graduates of Adult Education
Dave Beaton, Director of Holland College's Adult Education program established an award in memory of his mother, celebrating deserving students who graduated from the Adult Education program. Edith Bell Beaton was born in Charlottetown in 1931. She attended Prince...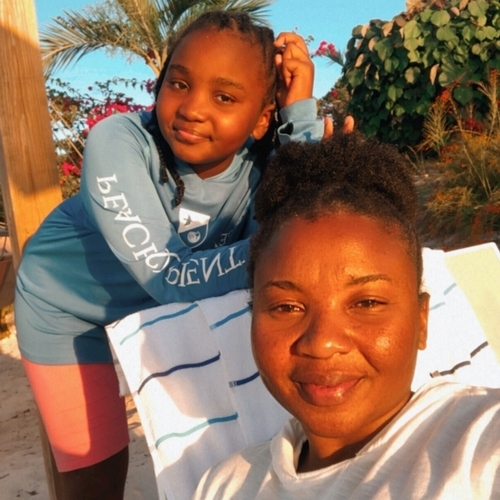 Felicia Carey
Felicia Carey, currently a second-year student in Holland College's Child and Youth Care Worker program, approached the Holland College Foundation to establish an annual award for international parents who demonstrate financial need and have children under the age of...
Florence Simmons
Florence Simmons passed away in 2014 in her 100th year. Florence grew up in Charlottetown and attended Prince of Wales College in the 1930s, graduating with honours at the age of 19. After graduation, Florence was employed by an insurance company, and then obtained...