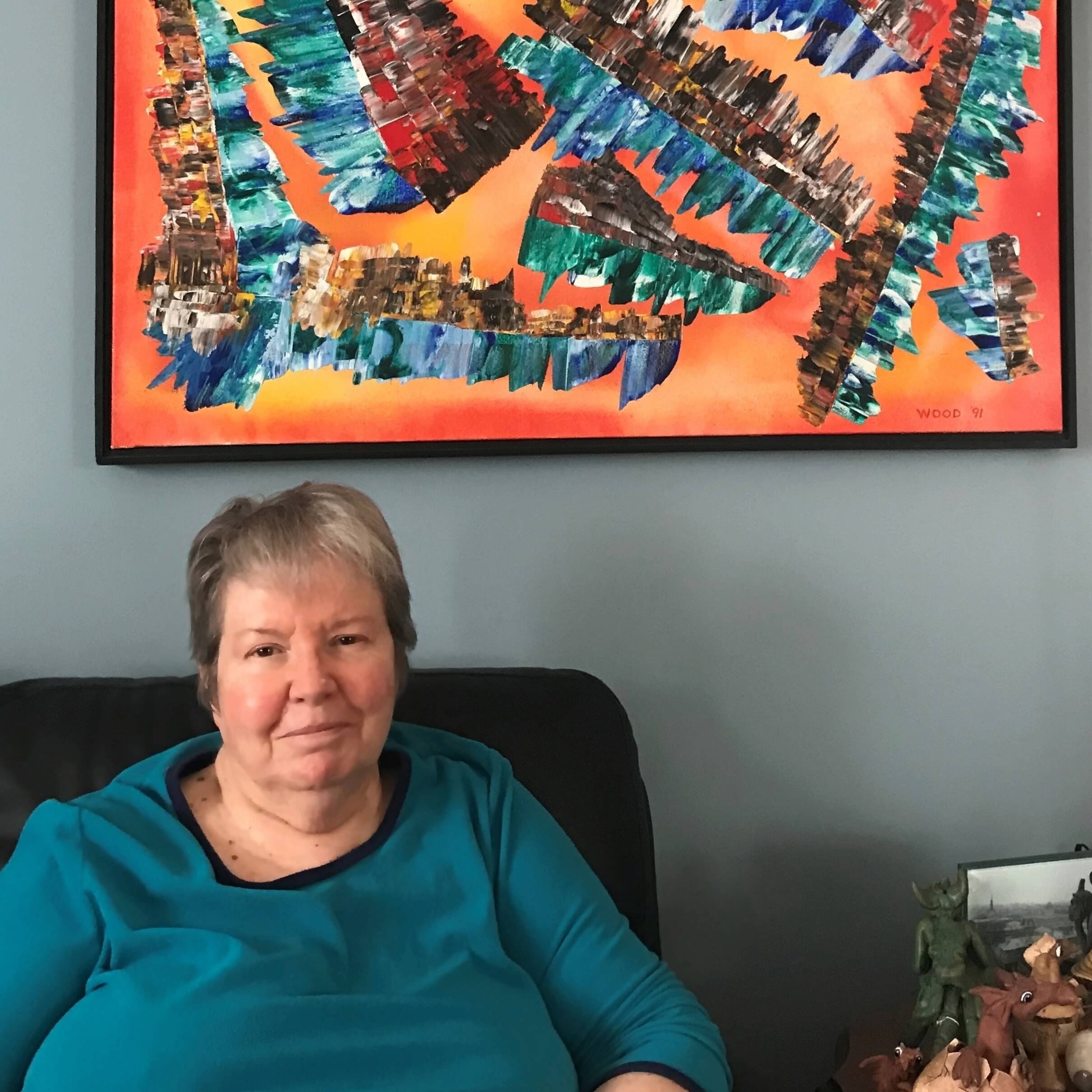 Barbara Aucoin Wood
Over the years, Barbara Aucoin Wood has established endowments to fund awards at Holland College in memory of her father, her mother, and her husband. In December 2021, she made a further endowment investment and created a fourth award, this time in her own name.
"In reflecting on what would be meaningful to me, I realized that my family and I have received excellent and compassionate care by paramedics on more than one occasion over the years," said Barbara. "As an expression of gratitude, I chose to invest in the next generation of paramedics by creating the Barbara Aucoin Wood Award for Paramedicine."
Barbara's history of supporting Holland College students began in 2003 when she established the Albin J. Aucoin Memorial Award in memory of her father, who served over 30 years in the Canadian Armed Forces as a power plant engineer. She established an endowment to fund the award in perpetuity, and it continues to benefit students in Holland College's Electrical Technology program.
"My mother and I agreed that investing in education would honour my father's life's work and also his passion for teaching others," said Barbara.
In 2008 Barbara added to her endowment and created a second award in memory of her mother, Isabelle, who received excellent care from her nursing team in a Summerside nursing home prior to her passing. The Isabelle Power Auction Memorial supports students entering the college's Practical Nursing program.
A third endowment, the Douglas H. Wood Memorial Award, was established in 2013 in memory of Barbara's late husband. Following a career in the Royal Canadian Air Force, Wood became an instructor and editor of flying magazines that were used for Air Canada pilot training. He had a passion and talent for art, and many of his pieces are held today in public and private collections throughout Canada, the United States, and Malaysia. This award supports students in the Graphic Design program.