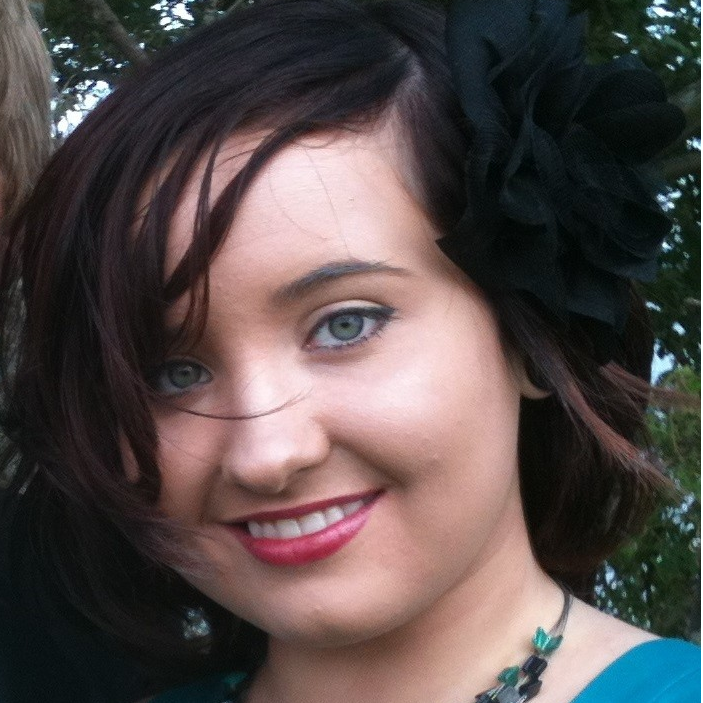 Olivia Ruth MacLeod Memorial Award for Music Performance
Olivia Ruth MacLeod was a talented trumpet player, guitarist, and singer with a passion for the performing arts. She was thrilled and excited to have been accepted into Holland College's Music Performance program for September 2012. Sadly, Olivia passed away suddenly in June, 2012 at the age of 19.
Olivia's love for music was nurtured by many teachers within the Island's school system and by her family, friends, and instructors within the PEI music community. Her talents were appreciated and encouraged by those involved with music and drama at Montague Consolidated, concert and jazz bands at Montague Intermediate, choral performance at Montague Regional High, music programs and concert band at Colonel Gray High, instruction at The PEI School of Guitar, performance with the Holland College Welshmen Community Band and director Alan Dowling, and through private instruction with accomplished trumpeter Dan St. Amande. Olivia had proudly completed her high school studies at Ecole Francois Buote, only one week prior to leaving this earth.
The Olivia Ruth MacLeod Memorial Award for Music Performance has been established by Olivia's family and friends in celebration of her remarkable talent and creative spirit. In addition to honouring Olivia's memory, this award will ease the financial strain for promising artists aspiring to careers in the music industry.