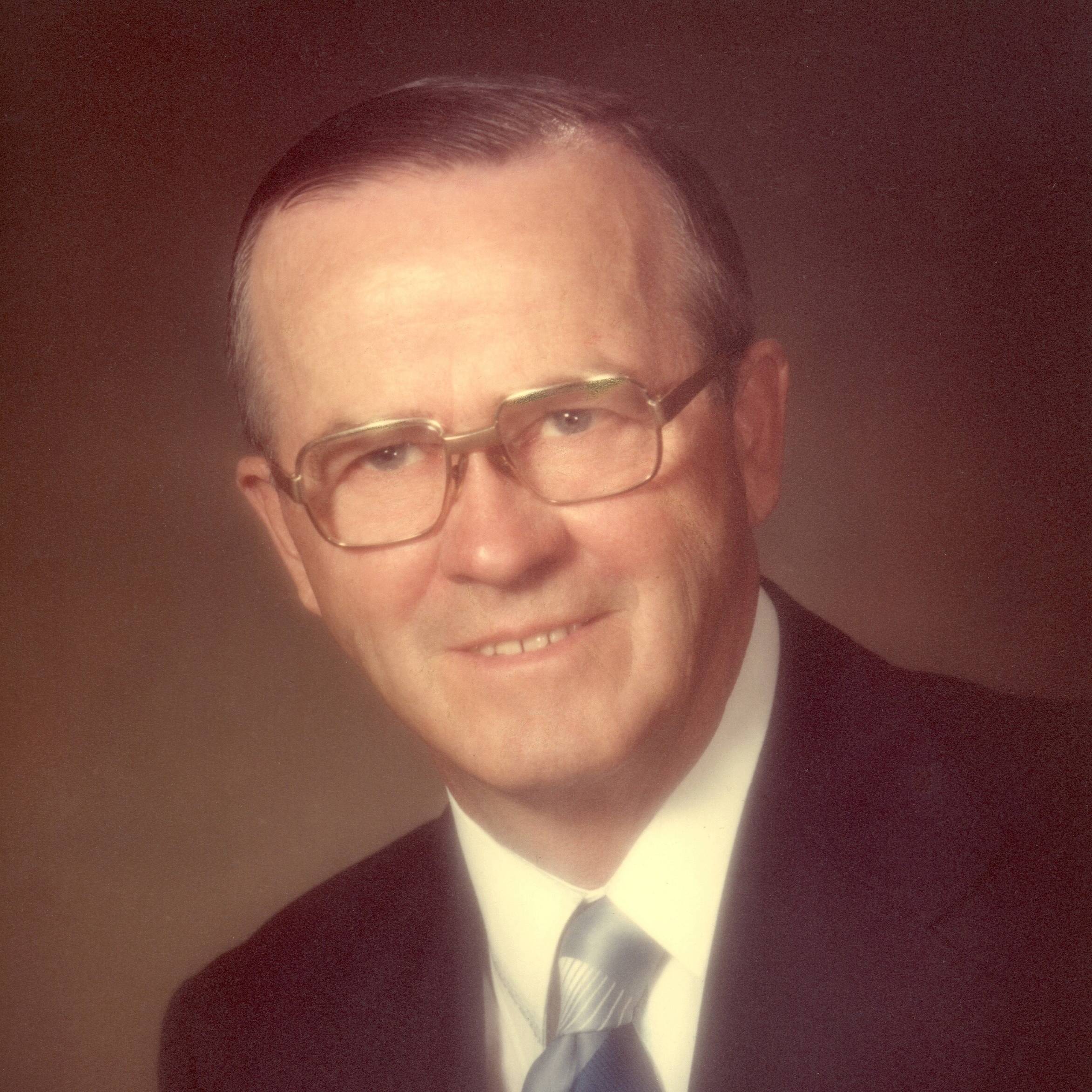 Harold E. Phillips, in Memory of
In 2021, Thelma Phillips contacted the Holland College Foundation to establish a bursary in memory of her father, Harold E. Phillips honouring what would be his 100th birthday in 2022.
Harold was a businessman and community volunteer from Freeland, PEI. He and his wife, Vivian, operated a general store in Freeland, and Harold was a partner in Phillips Auto Sales. As a young man, Harold wanted to attend business college, but his Second World War RCAF service interrupted his plans.
One of Harold's proudest volunteer achievements was as Chair of the Unit One School Board during the planning and construction of Westisle Composite High School, which included space for Holland College programs. He was humbled to have been asked to teach a small business management course for Holland College on Lennox Island First Nation in 1982.
His family created this bursary to help young people make their educational dreams come true. The bursary will be based on financial need for a student in a Business program from the West Prince area, and in a spirit of reconciliation, preference will be given to Indigenous students. If there is no one who meets the criteria, preference will be given to students from the West Prince area who demonstrate financial need and who are attending a Business program.